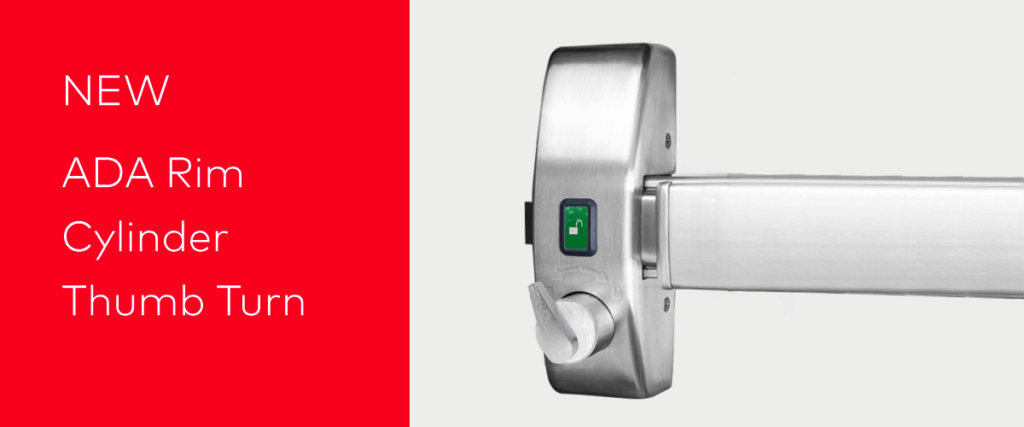 FEATURES:
– Easily lock and unlock without a key
– Visual confirmation that the lever handle is locked based on the position of the thumb turn.
– Temporary removal of the thumb turn enables combability with the Precision 2110VI product (rim cylinder thumb turn must be ordered separately from 2110VI).
– Available in multiple finishes including 606, 611, 612, 613, 619, 622, 625, 626, 626AM, 690
The ADA thumb turn is ideal for use with:
If you have any questions or would like to request a quote for a project, please contact DLR Sales, Inc.
DLR Sales, Inc.
408-988-1294
[email protected] – General Inquires
[email protected] – Quote Requests
[email protected] – Order Processing